Baldwin County Real Estate Listing Agent
If you are selling your home, condo, or land- and you are interviewing Realtors to list it- Consider Me.
Here's Why:
I'm a Realtor & Professional Marketer.
Selling IS MARKETING first.  You CANNOT sell without marketing your product.  Luckily for Real Estate Agents with no marketing skills whatsoever- it is possible to simply input the real estate information into an online database (called the MLS)- which will in turn- push that data out to thousands of websites. VOILA. DONE! Right?? Well, if you want to settle for ordinary, or run of the mill- then I guess the answer is 'yes.'
For Everyone else, You should ask MORE of your Listing Agent.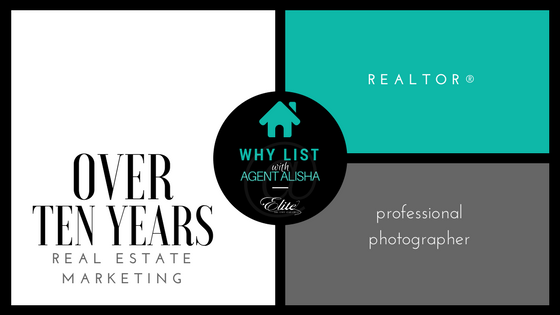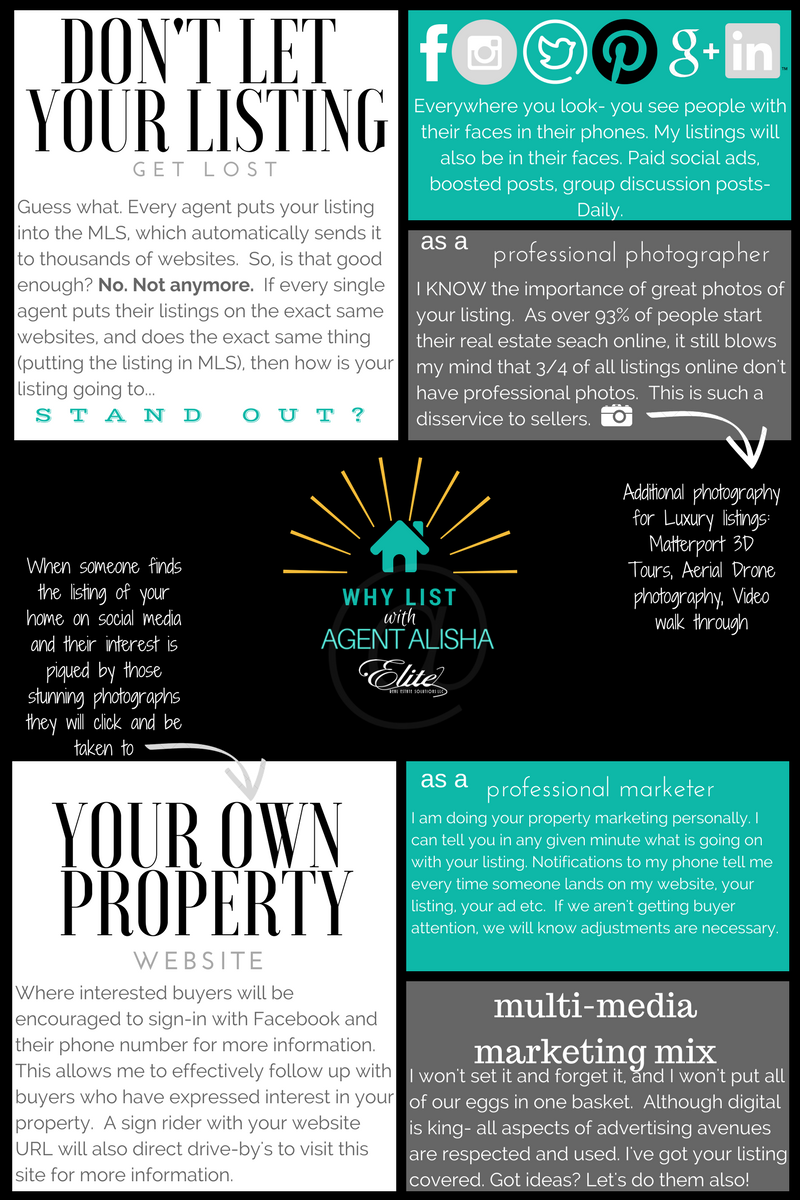 In addition to the above marketing highlights, you can also expect:
Enhanced Zillow and Trulia Listings
Custom info flyers at the property
Text for info rider signs
Geo-fencing
optimized listings
Featured and Shared blog post
Email blast to all area agents
Just Listed Postcards
Open Houses
Broker Open House/ Wine/Cheese Events for High End Listings
Coast 360 Commercial Inclusion for High End Listings
The list will grow as technology and the latest trends turn out new marketing opportunities!