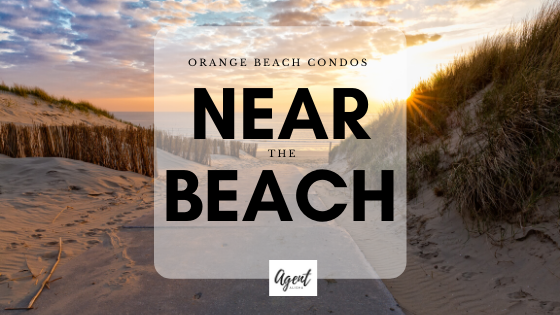 Looking for a Condo Near the Beach in Orange Beach AL?
While we would all love to be on the beach (myself included!), sometimes it just isn't quite inline with our budget.  Below you will find condos in Orange Beach Alabama that are within walking distance of the beach, or have beach access across the street.  Many of the Condos in Orange Beach even across the street are high dollar, so if you are wanting a condo near the beach and are on a bit of a budget, check out the condos close to the beach in Gulf Shores here. While the walk may be a tad further, the prices also tend to be a little more budget friendly.
Below are the condos near the beach in Orange Beach currently available for sale.
Sorry we are experiencing system issues. Please try again.