Orange Beach Condos Near The Beach
Don't Have to be ON The Beach- But Would Like to be Close?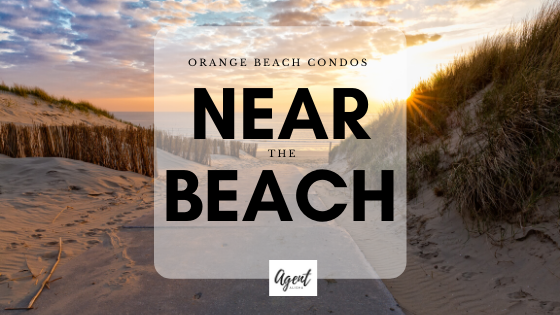 While we would all love to be on the beach (myself included!), sometimes it just isn't quite inline with our budget. Below you will find condos in Orange Beach Alabama that are within walking distance of the beach, or have beach access across the street. Many of the Condos in Orange Beach even across the street are high dollar, often causing buyers to look a little further from walking distance.
So if you are wanting a condo near the beach and wanting to still be able to rent it, (as a short term rental) be sure and check to see if it is still in a rental approved area. The beach overlay district set up in both Orange Beach and Gulf Shores prohibits short term rentals in certain areas.
Working with an agent that is local to the area is imperative in making sure you don't make any costly mistakes by being unaware of the local ordinances.
Below are the condos near the beach in Orange Beach currently available for sale.
Orange Beach Condos Near The Beach for Sale

Sorry we are experiencing system issues. Please try again.