Turquoise Place Penthouse for Sale
Updated 7/1/2020 — Unit is still for sale, List price: $3,299,000
(Updated 9/5/2019)— Unit is still available! If you don't care to read all the history and fluff, you can go ahead and CLICK HERE to see all of the details of this awesome Turquoise Place Penthouse listed for sale below!
The Mack-Daddy of all Orange Beach Penthouses!
It is no secret that my favorite condo complex is Turquoise Place in Orange Beach!  I write about it a lot, I've studied it a lot.  When I found this particular luxury penthouse condo available for sale in Orange Beach, I had to share it!
But first a little back story and history on Turquoise Place Condos in Orange Beach Alabama…
 Although Turquoise Place is flourishing now- the complex had a rough go at the beginning as construction was just being completed (2008) when the Real Estate market was about to crash.
Sales were slow, and many of the people who had put deposits down on these pre-construction units were finding they were having to forfeit their units as financing was no longer available or they could no longer afford the unit at the 1-2 million dollar price tag.
BP Oil Spill Effects on the Alabama Gulf Coast:
Then… the BP Gulf Horizon Oil Spill happened.  And it spilled….and spilled and spilled.  Oh what kind of cruel timing was this?  If it weren't enough that the housing bubble burst on a national level, NOW- on a local level we were dealt the worst hand possible.  It was like BP just came and took a big old dump on all of us.  And they pretty much did.
The beach communities of Gulf Shores and Orange Beach are almost entirely dependent on travel and tourism for revenue.  The majority of employment is hospitality driven.  Without tourists to eat, shop and stay- there is no money to pay for employees.
Suddenly there were hundreds of foreclosures in our area.  Thousands of jobs lost.  Businesses were going belly up.  These issues don't even hit on the environmental destruction- the loss of life, ecosystems destroyed.  It was a sad and difficult time for everyone on this little stretch of sand in Alabama.
The Rich get Richer.
BUT- the investors who were still able to get their hands on the cash to invest in our area bought up the foreclosures, and the distressed properties left and right.  A lot of great deals were picked up during that dicey time in Gulf Shores and Orange Beach.  But the deal that the Turquoise Place was offering on its developer units takes the cake.
Turquoise Place Developer units were listed at $925,000 during that time. The list price of $925,000 was slashed by $200,000 in the form of a tax credit on the HUD.  I'm no accountant, but a $200,000 tax credit sounds like a pretty good deal.  In addition to that remarkable price other incentives were offered to buyers including deals on HOA dues, furniture packages, guaranteed annual rental incomes etc.
Read more about it here…
So. Here we sit only 8 years later.  These Turquoise Place owners can only be grinning from ear to ear now, as prices have went back up over 1 Million dollars to own a luxurious Turquoise Place Condo in Orange Beach.
My post took a turn down a rabbit hole…
But I thought some background for anyone who didn't know would be nice to share.  Back on track.  I found this unit the other week while researching the most current sales in Turquoise Place.  Out of all of my years of research of these two magnificent towers, I never knew this insanely awesome Penthouse unit in Turquoise Place even existed.
Behold, in all of it's glory:
26302 Perdido Beach Blvd. #PH2304
Current List Price: $3,299,000
5 bedroom, 5 1/2 baths
5700 sq. ft. with 8,000 sq ft Balcony
Click below for complete MLS details on the Turquoise Place Penthouse for sale:

Sorry we are experiencing system issues. Please try again.

Sidenote: Clearly, THIS WAS NOT one of the investors that purchased their Turquoise Place condo at the $725,000 list price.  That price was specific to a particular couple of stacks in the 3 bedroom floorplan.  I just thought it would be a fun piece of information to share.  
Okay… So Where are all my High Rollers? If this 3.2M Turquoise Place Penthouse is Right up your Alley, Let's Chat!
To Qualify and Schedule a Showing for this Luxury Penthouse condo in Turquoise Place in Orange Beach Alabama give me a call: 251-609-4434 or email: alisha@myagentalisha.com
Search all Turquoise Place Condos for Sale Below:
Sorry we are experiencing system issues. Please try again.
Looking for something else?  Here are a couple more popular Orange Beach Real Estate Searches: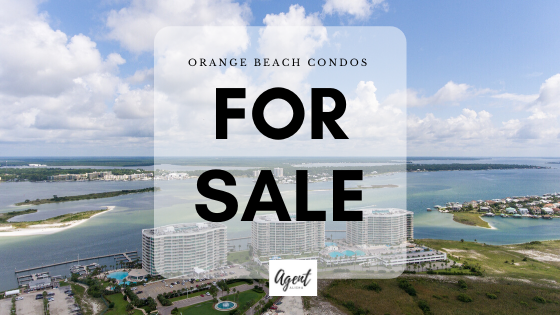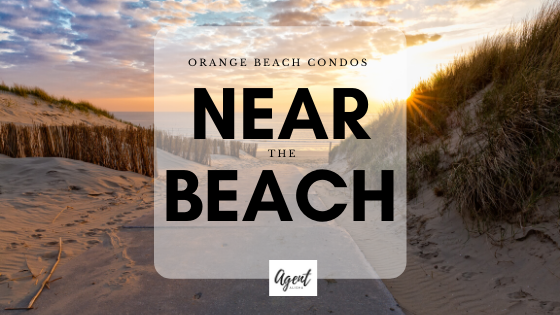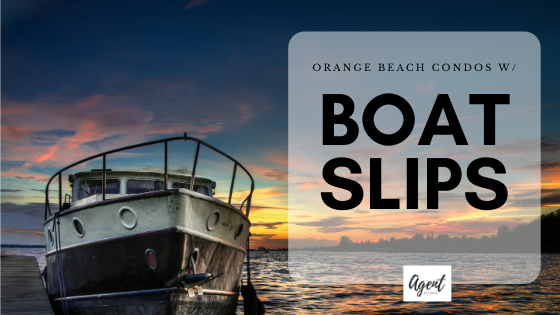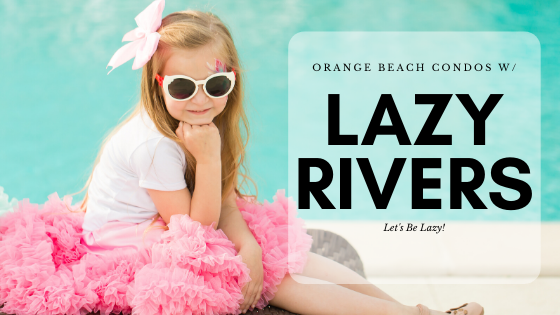 Looking for something else altogether? Have questions? I'd love to help. Reach out anytime via phone, email, or text!