Did you Know you can put as Little as 3% Down on  Beach Front Condos in Gulf Shores & Orange Beach?
It's true!  Read on…
Owning a condo on the beach is oftentimes a "bucket-list" item for people that may seem farther off than it actually is.  While it is true, the down payments for these types of properties is typically around 20-25%, my lender partner and I have done the work to dig up some sweet information on a lending program available allowing less.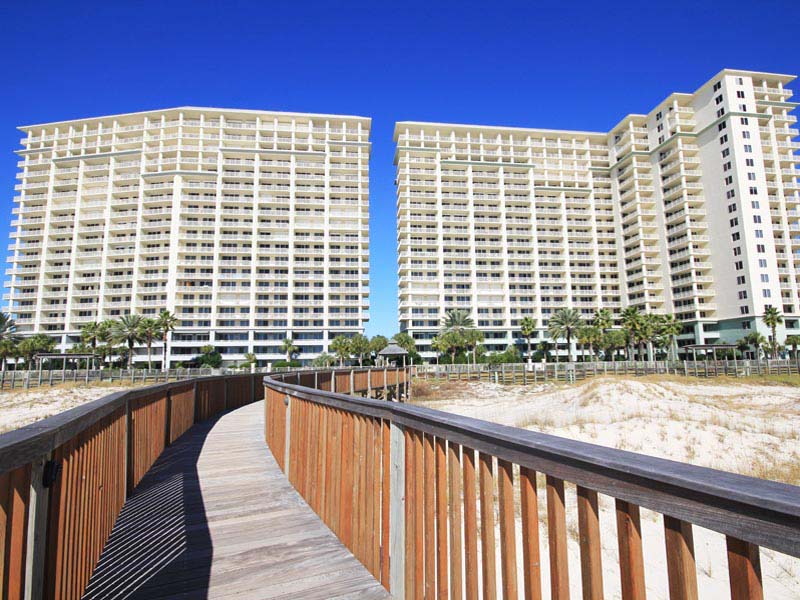 Even if you are thinking of buying a condo as your primary residence, in most cases you should still plan on putting down at least 10-20%, and 20-30% for second homes or investment properties when utilizing conventional or fha financing.  In addition to this, the condominium complex itself would have to pass a certain set of criteria.
But Here's the Good News!
While, condos still have to be approved by these guidelines, we have done the digging and found out exactly which condos in Gulf Shores and Orange Beach you can currently purchase for as little as 3%-5% down (primary residences), and as low as 10% for 2nd homes, and 15% for investments.  (But HURRY! The approved list we have is ONLY approved and good til the end of the year- 2019!)
Want the List?
If you are interested in finding out which condos are currently approved and on the list for the lower money down lending programs, simply text the code LMD35CONDOS to 251-609-4434.
I'm not a lender, and certainly cannot explain the details as well as my lender can- so I urge you to read more about all of this on his site here.
Subscribe to my YouTube Channel to be notified when my next video is uploaded!  I will be talking about what beach condos in the Gulf Shores and Orange Beach area are currently approved for VA loans. Can't wait for the video?? Interested in knowing what Beach Condos are VA loan approved?  I have that info as well! Text VACONDOS to 251-609-4434 for more info!