Agent Alisha's Weekly Real Estate Deals in Gulf Shores,
Orange Beach
While prices continue to increase and condos and homes along the coast in Gulf Shores and Orange Beach are being bought up quicker than inventory can be replaced, rest assured you can still find Real Estate Deals in Gulf Shores, Orange Beach!  But because of market conditions be prepared to act quick! When a deal is spotted they don't last long.
Below are new listings in Gulf Shores and Orange Beach that have arrived on the market in the last week (with the exception of one!), and are considered good deals in my opinion.
If you see anything you are interested in- don't hesitate to call or text and I will make sure it is still available and obtain any information you would like!
35064 Boykin Blvd. Lillian, AL | Affordable  Wolf Bay
Front Home
While not technically in Gulf Shores or Orange Beach, this real estate deal is a short boat trip to Orange Beach and because it's a waterfront home for sale you could easily have your boat with you at this home!  I have placed this property located at 35064 Boykin Blvd. in Lillian on my weekly Gulf Shores and Orange Beach Real Estate Deals list, because- although the home will need some updating- at $275,000 for this waterfront property, it is a great price with a 2 bedroom 2 bath home on the lot.  There are other vacant lots similar in size on this same road priced for $275,000 without a structure on the lot.  This is a great opportunity to own "big" waterfront! Upgrade or add on to the home and have the perfect boater's dream and weekend getaway!  I have no doubt this property will go fast. For full listing information click HERE.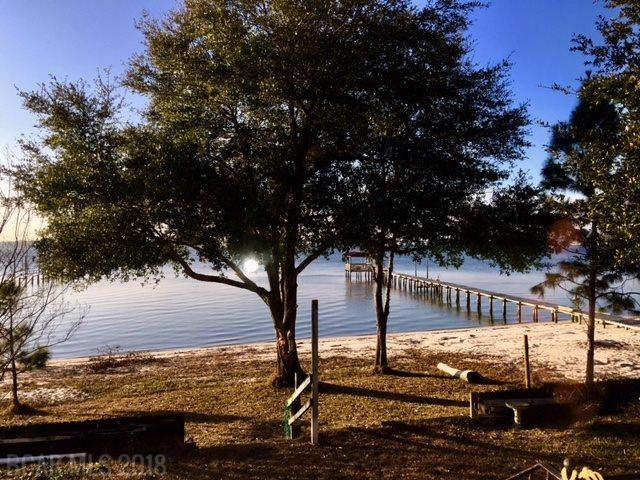 Royal Gulf Beach & Racquet #5601 at The Plantation,
Fort Morgan Gulf Front Condo:
This studio condo with Gulf Front views down Fort Morgan is a real estate deal in my opinion for a couple of reasons. 1.) It is currently the LOWEST PRICED Gulf Front Condo available in both Gulf Shores and Orange Beach.  While Fort Morgan is a jaunt from the buzz of the Gulf Shores beach front, it is gaining popularity for this exact reason.  Many people want to come to our beautiful gulf coast in Gulf Shores and Orange Beach and enjoy it how they used to.  The Fort Morgan area is much more private, less crowded and a great opportunity for a beautiful beach getaway.  This condo is not desolate though, as it is located within The Plantation Condo complex.  The Plantation is packed full of amenities, boasting of a number of outdoor pools, and indoor pool, game room and fitness area for owner s and guests to enjoy.  Because of these reasons, these condos rent very well.
Whether it is an investment you are looking for, or your own private beach condo (or a little of both), Consider this studio sized condo listed at $139,900. Although the condo is small, it will sleep 5, making this a great fit for a family on a budget, or someone who wants to own Gulf Front without all of the dollar signs. With the Gulf Front view this condo is a great deal.  For complete listing info click HERE.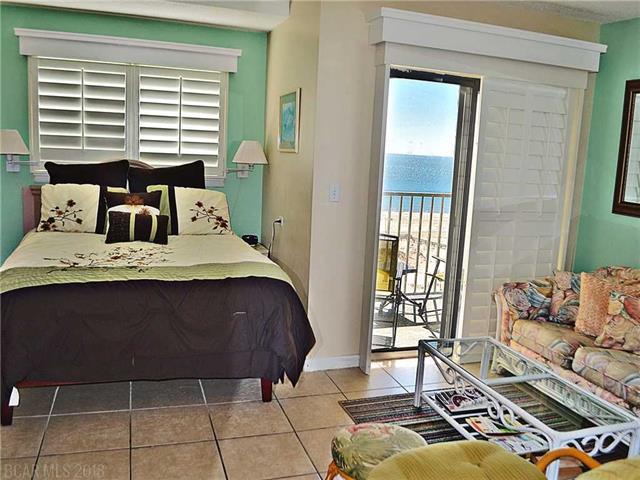 6742 Beach Shore Dr., Gulf Shores, AL | Gulf Front
Home for Sale:
This direct Gulf Front Home for sale in Gulf Shores makes my weekly Gulf Shores and Orange Beach real estate steals and deals list because the asking price is under 1 Million dollars.  In fact, the owner is asking only $850,000 for this large 5 bedroom 3 and 1/2 bath direct Gulf Front home.  The owner rents this home 10 months out of the year and is able to pull just over $50,000 gross rental income.  The next lowest priced  5 bedroom Gulf Front home is priced at $1.2 Million.  This home is not available on MLS, for more information and more photos please email me directly: Alisha@MyAgentAlisha.com or text or call for more info: 251-609-4434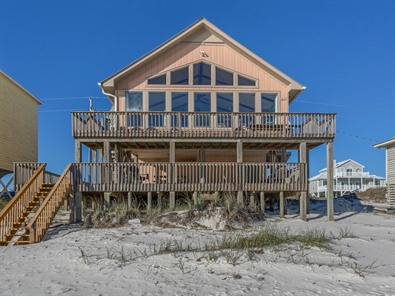 1288 Hwy 180, Fort Morgan | Gulf Front on 4 Acres:
An acreage on The Gulf?  For Under 1 Million? With a Home on it?  Yes! Yes! Yes!  Tell you more you say?
That is right, this Gulf Front home is located just before the historical Fort Morgan at the end of US State Hwy 180.  The home sits on an over-sized Gulf Front lot totaling 4 acres!  While you cannot walk down the steps and place your toes directly on the beach, you do have the stunning Gulf views and your own private walkway through the dunes to the beach, and all of the wonderful Gulf environment and wildlife that comes with it!
This home is 3 beds, 2 baths and 1600 sq ft.  The list price is a bargain at: $660,000!  Think this may just be the private oasis you have been searching for? Full listing details HERE.  Give me a call for more info today! 251-609-4434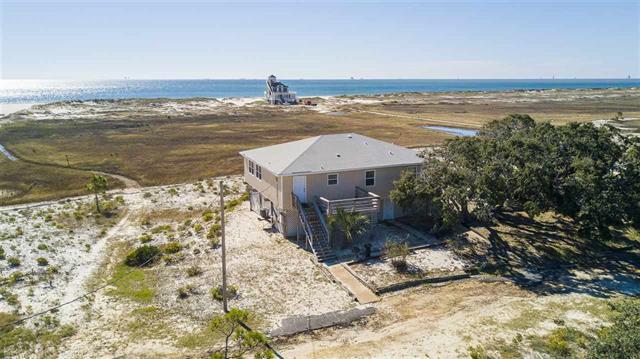 Moonraker #11, Gulf Shores Beach Side Condo For
Sale:
This 1 bedroom condo for sale in Gulf Shore is currently the lowest priced "beach" condo available at $109,500.  If a direct Gulf View isn't a must, this conveniently located condo across the street from the beach may be just up your alley.  Moonraker is an easy walk to it's own Gulf access across the street, or to any number of nearby shops, popular restaurants, and beach front festivals like The Hangout Festival or Annual Shrimp fest!
This complex is not only convenient to everything but also has assigned parking, laundry facilities, and a pool to enjoy while you aren't at the beach!  Find full listing details HERE.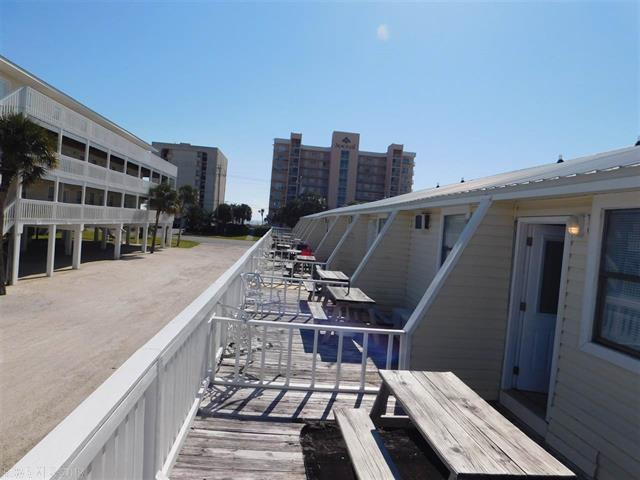 Didn't see what you were looking for?  I would love to help! Call, Text or Email!  Easily subscribe to receive new blog posts via email notification, just scroll to the bottom of the page and add your email to the blog subscription section.  Watch for new Gulf Shores and Orange Beach Deals and Steals blogs weekly.
~Alisha