Robertsdale Foreclosure for Sale on 5 Acres!
While searching for property for a client today I came across this newly listed Robertsdale foreclosure for sale on 5 Acres.  The home is large at nearly 4000 square feet,  4 beds and 2 baths.  As with most foreclosure properties it appears the home could use some TLC, but with a list price of $280k, for this sized home and large parcel of land, you are still looking at a deal in my opinion!
Comparable Property Analysis…
The next lowest priced acreage currently listed for sale in Central Baldwin County sits on 3 acres, is 4200 square feet, built in 2000- and is currently listed at $399k!
The most recent comparable closing in Central Baldwin County was a 3670 square foot home on 5 acres built in 2005. The home was on the market for 12 days, listed at $410,000 and closed at $400k.
Visit the MLS listing HERE for more information if you think you may be interested in scooping up this foreclosure!  Give me a call or text to schedule your showing ASAP- this one won't last long.  ~ Alisha 251-609-4434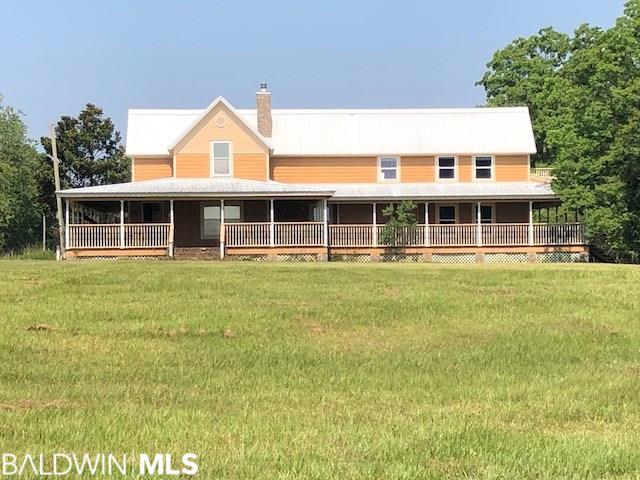 $280,900 – FORECLOSURE
Built 2007 | 4 beds | 2 baths | 3,922 sqft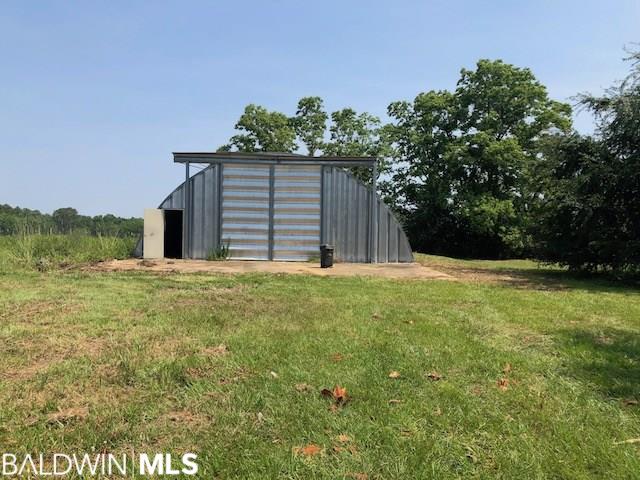 Listing provided by Port City Realty